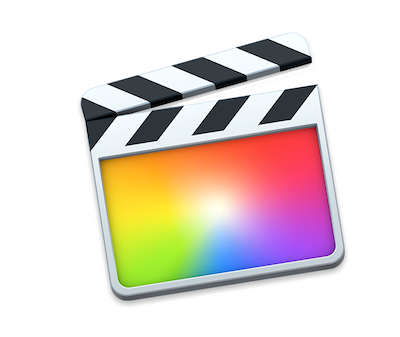 Tom Wolsky is now available
for online consultation for
FCPX software and systems.
Consultation
This is a personal, one-on-one service in which we chat on line to discuss your FCP and system problems. It gives us a chance to talk and for you to explain the issues you're having and for me to offer my knowledge and experience directly to you.
Using Skype and TeamViewer
Online live chat using Skype allows us to talk over your problems and allows me to see your system, see what's happening inside FCP and on your drives, and explain solutions that you might not know about.
Using TeamViewer I can access your computer remotely and show you techniques in FCP while operating your computer. 
These capabilities are very dependent on bandwidth limitation on both ends, which can vary from day to day and hour to hour. It's also dependent on time zones, though I am very flexible in trying to help my clients as best I can. I am usually in the Eastern Standard Time Zone, which is UTC-5. 
The charge for this service is $50/hour, which is negotiable based on need. This can be paid through PayPal.
Contact me for a consultation by sending me an email using the link below.
Copyright © 2015 South Coast Productions